Welcome to e-LawLines!
For 30 years, David P. Weiss has published literally hundreds of articles to address issues of interest to small and medium-size businesses, nonprofit corporations and individuals, in this easy-to-read and comprehensive format. All of those articles are assembled here on the e-LawLines blog for you – a free resource designed to help you navigate the sometimes-daunting legal landscape. Start browsing now!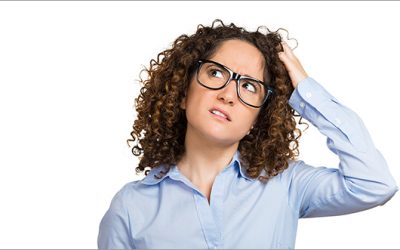 On Saturday, Aug. 8, 2020, President Donald Trump issued a presidential memorandum (not an executive order, as reported in the popular press) suggesting deferral of the employee portion of FICA taxes from Sept. 1, 2020, through the end of 2020. The full text of...
read more