Welcome to e-LawLines!
For 30 years, David P. Weiss has published literally hundreds of articles to address issues of interest to small and medium-size businesses, nonprofit corporations and individuals, in this easy-to-read and comprehensive format. All of those articles are assembled here on the e-LawLines blog for you – a free resource designed to help you navigate the sometimes-daunting legal landscape. Start browsing now!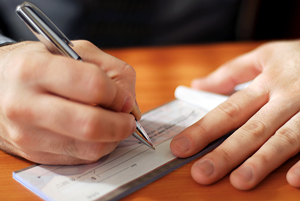 From my vantage point, there are close calls, and then there aren't. This is a story where the facts and arguments point, indisputably, to the issue not being even remotely close when viewed from the reasonable person standard. In a recent case involving two subjects...
read more