Welcome to e-LawLines!
For 30 years, David P. Weiss has published literally hundreds of articles to address issues of interest to small and medium-size businesses, nonprofit corporations and individuals, in this easy-to-read and comprehensive format. All of those articles are assembled here on the e-LawLines blog for you – a free resource designed to help you navigate the sometimes-daunting legal landscape. Start browsing now!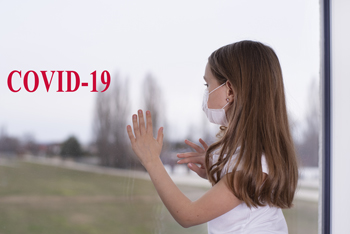 These are trying times for employees and employers alike in just about every industry imaginable. Disrupted work, adjusting to work from home (for the lucky ones!), uncertainty about how long stay-at-home and social distancing orders will last, outright business... read more
Subscribe to e-LawLines
e-LawLines publishes a periodic, usually monthly, article on some aspect of the law germane to businesses, associations or individuals. We invite you to sign up to receive these articles via email.