We spend much of our lives in a workplace. Work is an important source of self worth, financial stability and the opportunity to utilize one's talents and skills. Once an individual passes through his or her workplace door each day, there are important federal and state laws which pertain to the employer-employee relationship. We understand that while most people have a productive and satisfying career, there are times when the employment relationship needs to be documented, channeled, corrected, terminated, righted or resolved. We are available to consult and assist in all aspects of the employment relationship. having extensive experience in legal matters that involve addressing issues and rights in the workplace.
Our practice areas include: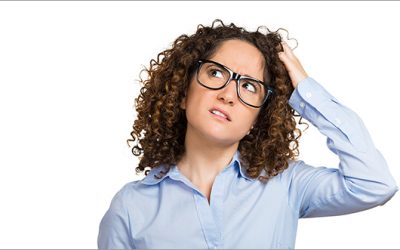 On Saturday, Aug. 8, 2020, President Donald Trump issued a presidential memorandum (not an executive order, as reported in the popular press) suggesting deferral of the employee portion of FICA taxes from Sept. 1, 2020, through the end of 2020. The full text of...
read more