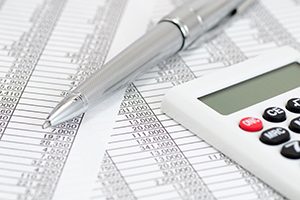 A federal district judge has issued an injunction that the U.S. Department of Labor's final rule increasing the minimum salary level to qualify for "exempt" status under the FLSA will not take effect as scheduled for Dec. 1, 2016.
Judge Amos Mazzant of the U.S. District Court for the Eastern District of Texas placed a nationwide hold on the rule leaving the existing Fair Labor Standards Act (FLSA) exempt salary threshold intact — for now.
The ruling is temporary because the final outcome could depend upon a number of factors, including when the judge issues a final ruling on the case; a potential Department of Labor (DOL) appeal; and the stance that President-elect Donald Trump will take on wage and hour issues.
Thus, employers are now faced with a number of potential courses of action given the recent federal court ruling. The injunction is not final, and it isn't clear when the district court will make a final determination and what will happen if the DOL appeals the ruling.
Under Missouri law, if an employer has already made a change to an employee's wages, then any reduction to that compensation requires thirty (30) days notice. In addition, for an employer who has already paid a higher salary in anticipation of the Dec. 1  rule change, those payments cannot be taken back. Other employers that have already communicated changes to a salary level may want to move forward to avoid uncertainty and to be consistent with one message.
Most legal commentators have described this as a "surprise" ruling from the federal judge.