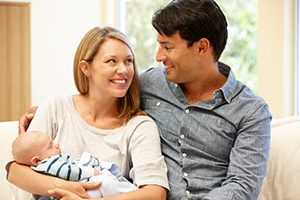 A tricky connection between the Family Medical Leave Act (FMLA) and overtime is just one more thing with which employers need to be aware with the change to the Fair Labor Standards Act (FLSA) salary test that takes effect December 1, 2016. Beginning in December, an employee will have to make at least $47,476 to be exempt from receiving additional compensation for overtime. Prior to the change employees earning over $23,360 may be exempt.
With the upcoming change to the FLSA salary test, most employers will now employ more overtime-eligible employees. As a result, more employees may be required to work mandatory overtime. Under the FMLA, if an employee's normal workweek includes mandatory overtime, he or she is entitled to more than the usual 40 hours of FMLA leave per week entitlement for a normal workweek consisting of 8 hours per day, 5 days per week. Employers should be careful to factor the extra mandatory overtime hours into their calculations.
A recent ruling from The U.S. Court of Appeals for the Eighth Circuit provides a timely reminder that employers should be particularly cautious when calculating FMLA entitlement, or they can face civil liability for FMLA interference. In Hernandez v. Bridgestone Americas Tire Operations, the employer went awry when it included mandatory overtime as FMLA time used, but failed to include those overtime hours when calculating the employee's leave entitlement. This simple calculation error proved costly when the employer was found guilty of FMLA interference and ordered to pay $76,318.