Last September, we opened our second office after 27 years in only downtown St. Louis. We settled on Chesterfield after considering a number of other locales. But never in my wildest dreams would I have imagined that two other St. Louis institutions also would have moved and followed Weiss Attorneys at Law, not just as a second location, but as the primary location, out to Chesterfield.
I just heard that the St. Louis Blues Festival and Taste of St. Louis are both moving to Chesterfield!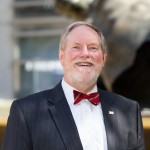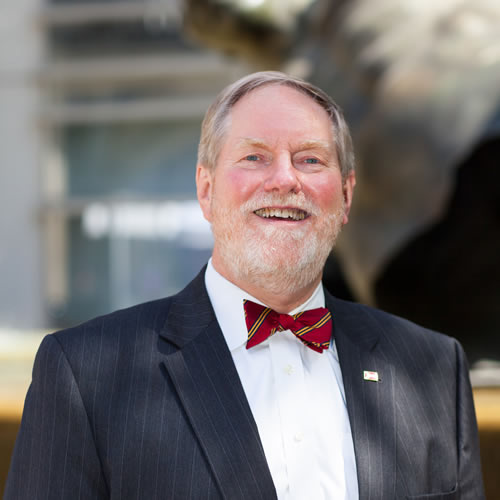 Seriously, to all of our friends in the city of St. Louis, we did not intend for this to happen. We just thought Chesterfield made sense to serve our expanding client base. But, do know that Chesterfield is a wonderful, and very welcoming, community. You will enjoy these activities just as much in Chesterfield as in downtown St. Louis. Again, we're sorry. But who knew we would start this exodus!