David Weiss recognized as one of the "Top Small Business Lawyers"for his dedication to small businesses in St. Louis.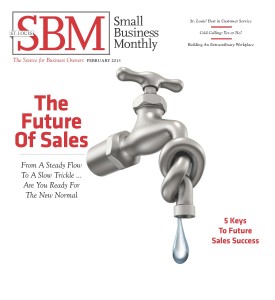 The February 2013 edition of St. Louis Small Business Monthly recognized an elite group of St. Louis attorneys as the "2013 Top Small Business Lawyers." The editors of the paper polled readers, seeking nominations for attorneys in the St. Louis area who are dedicated to the success of the region's small businesses. The editors received input from across the region, and the results placed David Weiss and eight other attorneys at the top of the list.
To read the article, visit St. Louis Small Business Monthly.